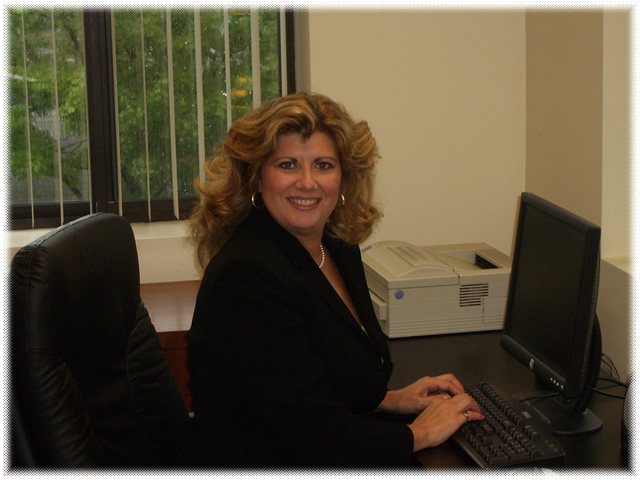 AccuWord Services is a Digital Medical Transcription Company based in Massachusetts and has provided the highest quality medical transcription since 1989. We combine the latest technology with personalized customer service to deliver a superior solution for all of your medical transcription needs.
At AccuWord Services, patient and client confidentiality are of utmost importance. Our compliance decisions are based on sound business practices and meet / exceed HIPAA rules and regulations.
We provide cost-effective transcription services tailored to meet your needs for every aspect of medical communication from everyday SOAP notes, patient progress notes, follow-up notes, letters, Independent Medical Examinations (IME's), disability reports, history and physical exams, reports, etc.
Quality transcription with customized turnaround time is arranged to meet your needs for your review, editing, printing, and archiving of reports to maintain accurate and up-to-date patient records.
Do you still rely on tapes to dictate your medical records? We will provide you with the training and system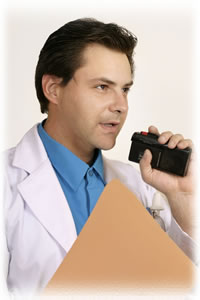 setup to get you started online. All voice files and data are transmitted to you by encrypted FTP download/upload or encrypted e-mail ensuring that data is secure and protected at all times meeting HIPAA regulations.
At AccuWord Services we can still do things the traditional way, such as transcribing from tape. We also provide a wide range of transcription services such as meetings and interviews, typing of academic papers, resumes, and general office typing.
The reasons to enlist AccuWord Services for your digital transcribing are plentiful. Below lists some of our service features:
Flexible customized transcription

Cost-effective (pay only by the transcribed line)

No contracts/commitments (guaranteed service satisfaction)

Accelerate billing and claim submission with swift and accurate transcription turnaround time
---
Contact Information
Telephone E-Mail
508.341.5079 MBHorn@AccuWord.net